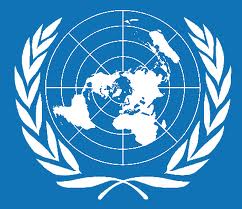 Tamil NGO delegates were subject to intimidation tactics by members of the Sri Lankan delegation reported the news agency, Agence France-Presse (AFP), on Thursday.
Delegates were targeted with photography and video inside the main plenary room at the UN, and during side line event hosted by Sri Lanka. A formal complaint has been lodged with security officers, AFP reported.
A Tamil delegation, including members of the British Tamil Forum (BTF), Canadian Tamil Congress (CTC), Tamil Youth Organisation UK (TYO UK) and US Tamil Political Action Council (USTPAC) were attending the 19th session of the UN Human Rights Council in Geneva.
Full article : http://www.tamilguardian.com/article.asp?articleid=4463