Background to the Boycott: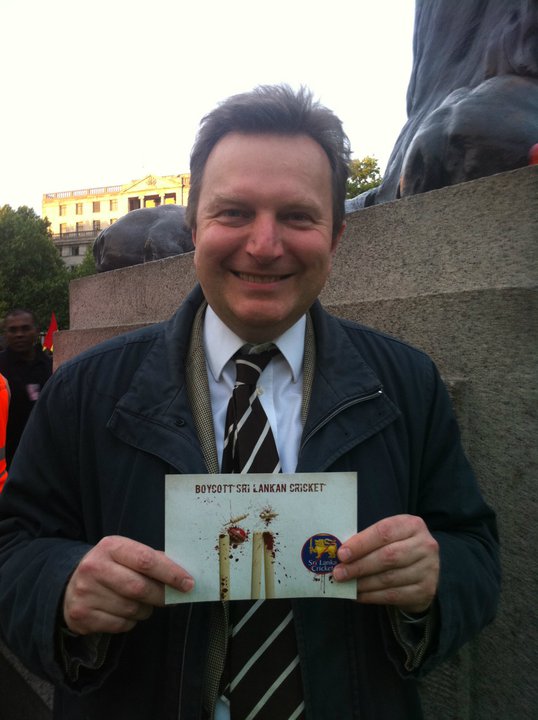 Sri Lanka stands accused of war crimes against the Tamil population during the final stages of the war in 2009 where up to 135,000 Tamil civilians were killed. Over the past two years leading human rights groups such as Human Rights Watch, Amnesty International and International Crisis Group, as well as political institutions, such as US State Department, the European Commission and the UK government, have called for an independent inquiry to examine alleged crimes against humanity and war crimes committed by the Sri Lankan state and its armed forces against the Tamil civilian population. A report, published by an UN Panel of Experts, accuses the Sri Lankan military of intentionally and systematically shelling areas into which it had previously herded civilians, targeting hospitals and medical treatment points and blocking civilian access to humanitarian aid.
It is because of this that we, the Tamil Youth Organisation UK, are leading a campaign by British Tamils, to call for the suspension of all bilateral sporting arrangements with Sri Lanka until there has been satisfactory progress on human rights and accountability.


As with the widespread boycott of apartheid South Africa and Mugabe's Zimbabwe, Britain should once again uphold the universal values of human rights. British sports teams should not be playing sport with the national teams of countries that are accused of such heinous crimes.
We believe that Britain has a duty to send a clear political message to Sri Lanka. Until Sri Lanka makes significant progress on investigating allegations of war crimes, England should not be playing cricket with the Sri Lankan national team.
Boycott Sri Lankan Cricket postcards
To date the campaign has received over 2500 signatures of support, including:
Jody McIntyre (journalist and political activist)
Stephen Pounds (MP for Ealing North)
Jeremy Corbyn (Labour MP Islington North)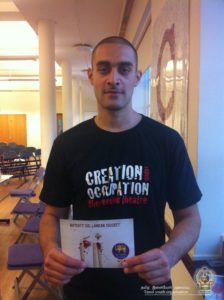 Robert Halfon (Conservative MP For Harlow)
Dr Karma Nabulsi (Oxford fellow, former PLO representative)
Dr Andrew Higginbottom (principle lecturer for Human Rights at Kingston University)
Andrew Pelling (former MP for Central Croydon)
John Rees and Lindsey German (co-founders and national officer of 'Stop the War Coalition')
Martin Powell Davies (National executive member of the National Union of Teachers)
Lowkey (the urban celebrity Kareem Dennis)
Councillor Julian Bell (Leader of Ealing Council)
Councillor Eliza Mann (Riverside Ward, Southwark)
Please see here for photographs –
http://www.facebook.com/media/set/?set=a.168637516533105.42539.162842150445975