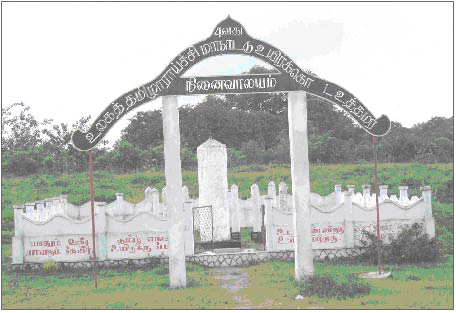 Tamils were preparing on a grand scale to hold a Tamil Research conference in Jaffna during 3-10 January in 1974. The government of Sri Lanka at that time did not like holding this Tamil research conference in Jaffna. The government continued to place hurdles to the organizers in Colombo and also in Jaffna through the Mayor of Jaffna. Permission to construct the open air platforms for the conference was held back until the very last minute. Many researchers who wanted to travel to Jaffna for the conference from other countries were refused visa.
In spite of these hurdles, the conference organizers and the Tamil people were determined to persist with the arrangements. Seeing the support of the Tamil people for holding the conference the government came down a little and issued visas to a limited number of researchers.
The President of the conference organizing committee, Thambaih, did not like holding the conference in Jaffna. He, therefore, resigned from his post. Prof Vidhyanandan took over the responsibility of the President. The conference started on 3 January. Hundreds of thousands of people from different parts of Jaffna came into town to attend the
conference. Conference proceeded on a grand scale. No conferences of the past were conducted in such a scale and with such enthusiasm. The entire Jaffna town was in festival mood.
10 January was being celebrated as the final day of the conference. The last item was speeches made by experts in Tamil language about the greatness of the language and the culture based on it. Prof Naina Mohamad from Tamilnadu in India was delivering the final speech. At that instant, the police lead by the Deputy Inspector of Police for Jaffna,
Chandrasekara, started to attack the people at the conference. The police also opened fire. Nine civilians were killed, the stages were destroyed. The same Inspector of Police Chandrasekara was later promoted to the post of Inspector of Police by the then Prime Minister Srimavo Bandaranayaka.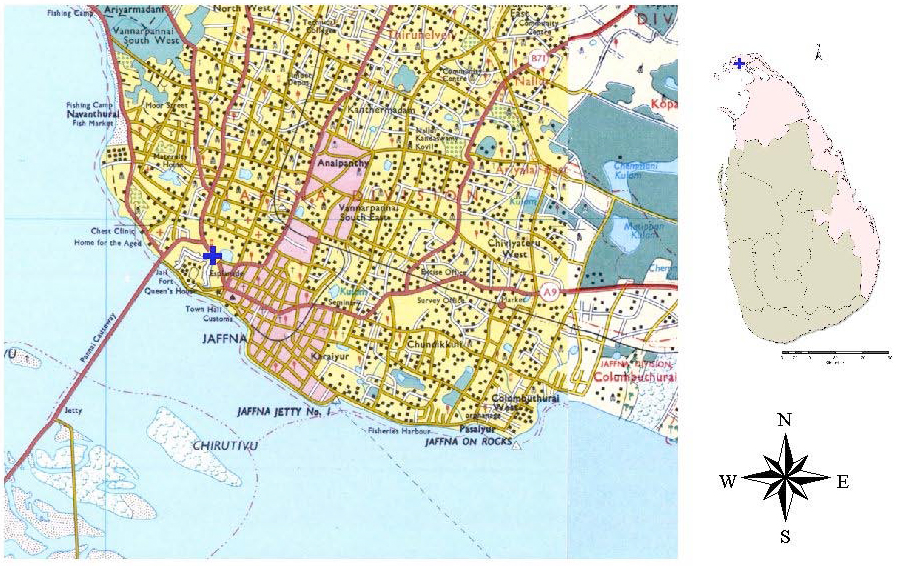 Info: Lest we forget – Massacres of Tamils 1956 -2002 Report by North East Secretariat on Human Rights (NESOHR)