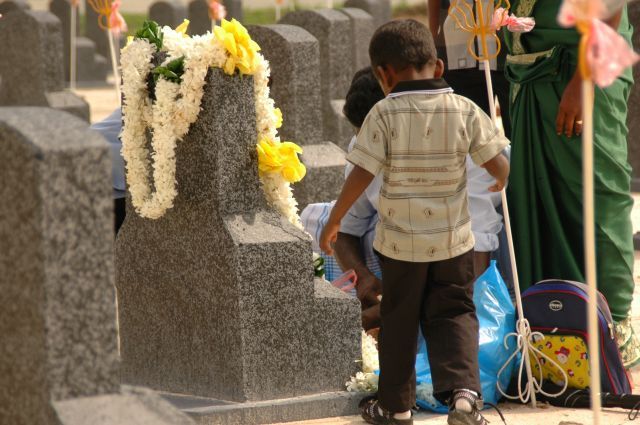 The Tamil Youth Organisation UK has the pleasure of inviting children up to 18 years of age to participate in the Children's Marveerar Naal display.
The purpose of the display is to recognise the artistic achievements and talents of our Tamil students and youth, in remembrance of our fallen heroes.
Theme
The theme of the display is: The Glorissa Lily "Karthigai poo".
All art work entered shall reflect and represent the given theme. Artists can show their work with different artistic techniques such as painting, collage, drawings, colouring ect.
Technical requirements
Working technique: Must be done by hand
Materials used: free (pencil/watercolours/crayons etc.)
Size: A4, A5
Formal requirements
Each submission to be marked on the reverse side as follows:
Family name and first name of the participant.
Date of birth of the participant.
Contact details of the participant: Email
Conditions
1. Participants who wish to enter may submit as many pieces of artwork as they wish.
2. Each entry must be following the formal requirement details on the reverse of the submission. Please email: info@tyouk.org for any further details.
3. Each participant acknowledges and agrees that the artwork submitted shall be created personally by each participant
4. In their artwork, participants shall not infringe any rights of any third parties, including in particular any and all intellectual property rights and/or copyrights.
5. Artwork must be two-dimensional.