Analysis and Advocacy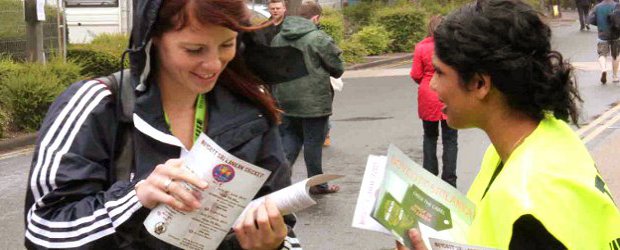 The Analysis & Advocacy council aims to build the capacity of Tamil youth in Britain by equipping them with the necessary knowledge and skills to advocate for the protection of human rights in the United Kingdom and abroad. This council will strive to not only uphold international law and the Geneva conventions, but also educate our youth and the broader British society about the ongoing plight of Tamil people.
Through awareness campaigns encouraging youth to learn about Human Rights and be advocates for social change in the world and become global citizens. Youth will be equipped with extensive knowledge on International Relations, Geopolitics and Humanitarian Law. TYO UK will also strive to educate members outside the Tamil community about the plight of Tamil people.
---